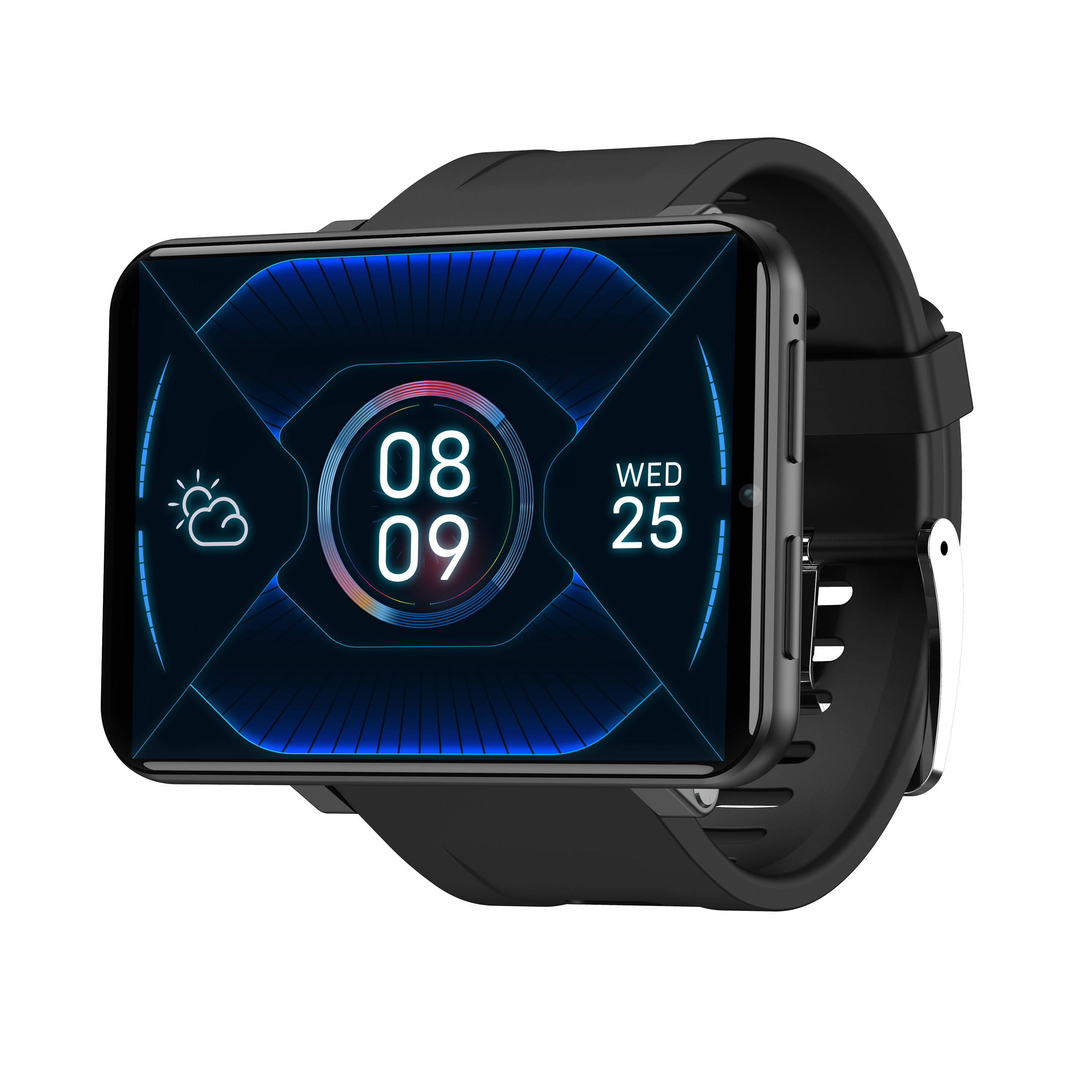 The Gen 5 was created in response to the massive love that the Gen 4 and Gen 3 received. This watch has improved further on the Gen 4 in the following ways:
A much larger screen for pure viewing pleasure

Upto 2x storage capacity with 32 GB of memory available (this is more than enough to store thousands of songs and hundreds of videos)

Much more powerful (2880 mAh battery) battery for even longer use and standby times on one full charge
Much more powerful chipset with larger RAM for more fluid video and yes, even game play. You read that right. Games. On a smartwatch. Probably the only smartwatch on the planet that you can practically play games on.
This is a gorgeous smartwatch with a 2.86" display screen, which is 60% larger than the leading smartwatches on the market. Everyone who sees it just falls in love with not only its massive screen but also with the beautiful video quality. You just don't expect a smartwatch to be this incredible and capable. This smartwatch can do almost anything your smartphone can do. And although it's large, it's surprisingly comfortable. The bands are attached to the watch at an angle that just helps the smartwatch case sit perfectly on your wrist. And it stays put - it doesn't move around that much.
This watch is perfect for you if you are:
A tech lover: Nuff' said.
A traveller: Imagine you're hitting the streets in a country that you're visiting and your phone dies on you. What do you do? Well, if you have this watch, you basically have a back-up phone. It has GPS as well as SIM card capability. It can also tell you the weather, answer your voice via Google Assistant, take high quality pictures, record video, and more. So, it's a definite must if you're travelling to foreign areas and don't want to get stuck somewhere.
A fitness enthusiast: How many times have you gone for a jog or workout and thought "I really don't want this large smartphone with me - it's so uncomfortable for working out." Well now you don't have to. With upto 32 GB of memory, you can keep all of your songs on this watch and tether it to your bluetooth earbuds or earphones. Plus, the watch tells you everything you need to know while you're working out - your heart rate, distance travelled, calories burned, etc.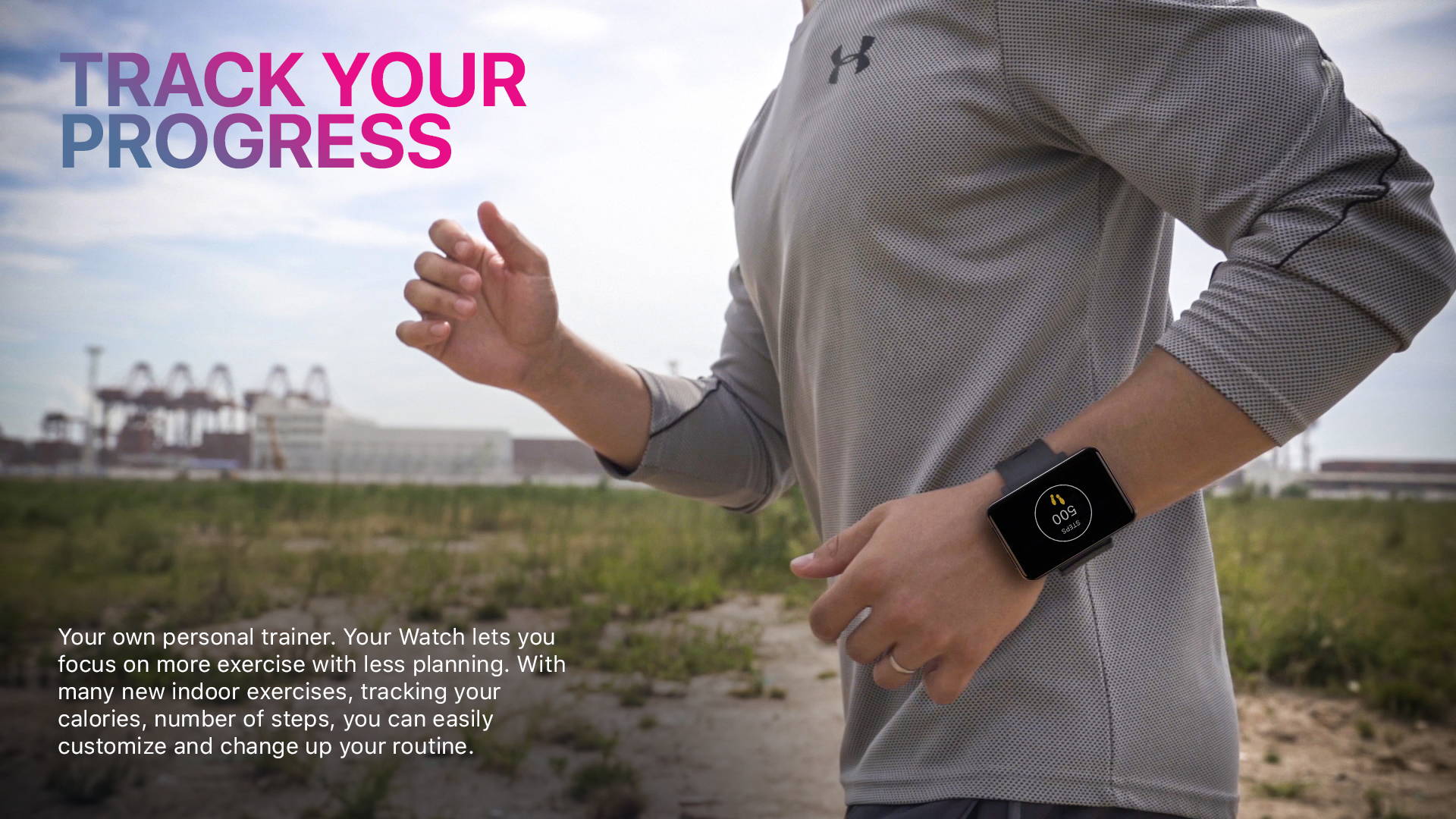 A gamer: I know, I know! Why would you get a smartwatch to play games on? Well, you wouldn't. But it would be damn nice if your smartwatch could be used to play games on, right? Imagine you're waiting at your doctors office - I don't know where you live but in Canada, doctor wait times are over 2 hours. So you're sitting in the waiting room and killing time by playing/browsing on your smartphone. But then your smartphone dies and you still have an hour to kill. Well it's a damn good thing you have a smartwatch that can play games. It's definitely something I've found to be useful in situations where I don't have my phone and I need to kill some time.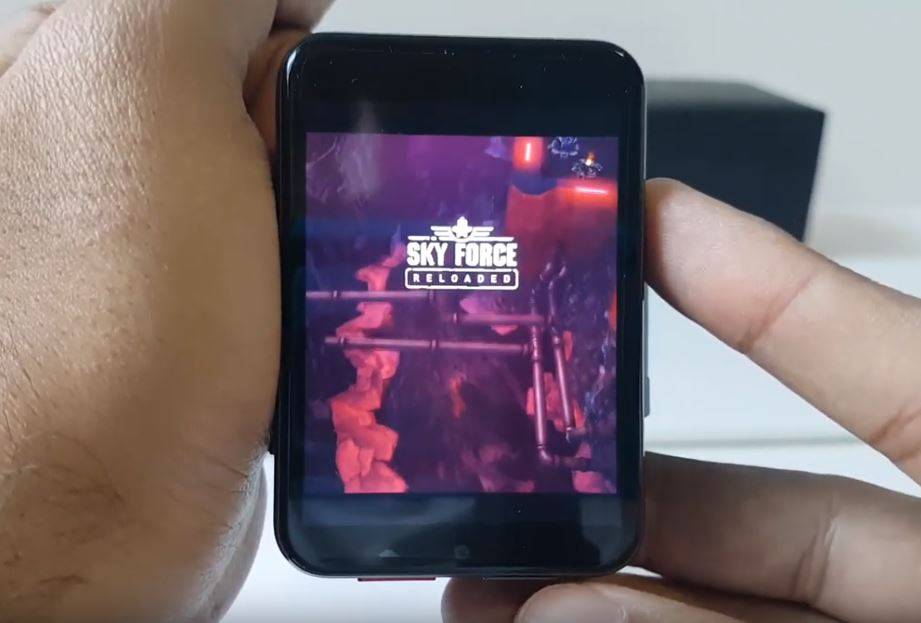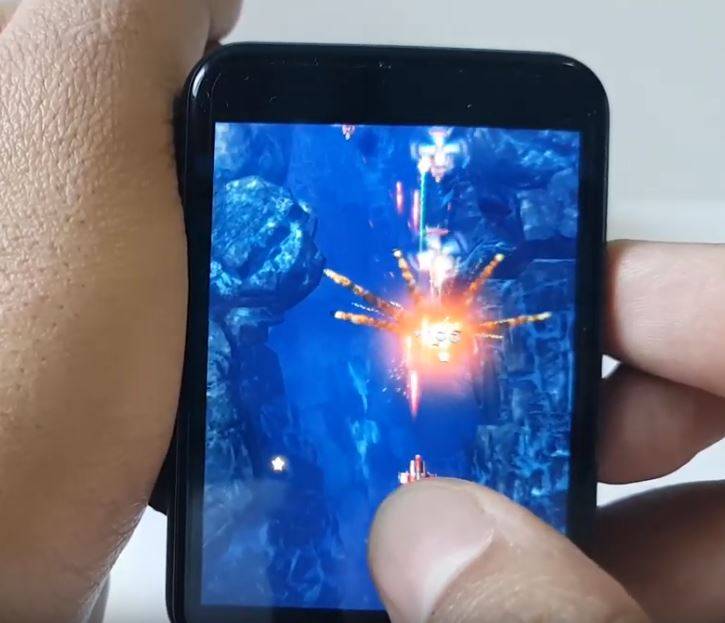 A spy: If you're a spy and your phone gets confiscated or lost or dies on you, no worries, with this badass smartwatch you can take pics or video with a high quality 5 MP camera, record audio, and of course, download loads of spy apps from the Android store that can help you do other spy things.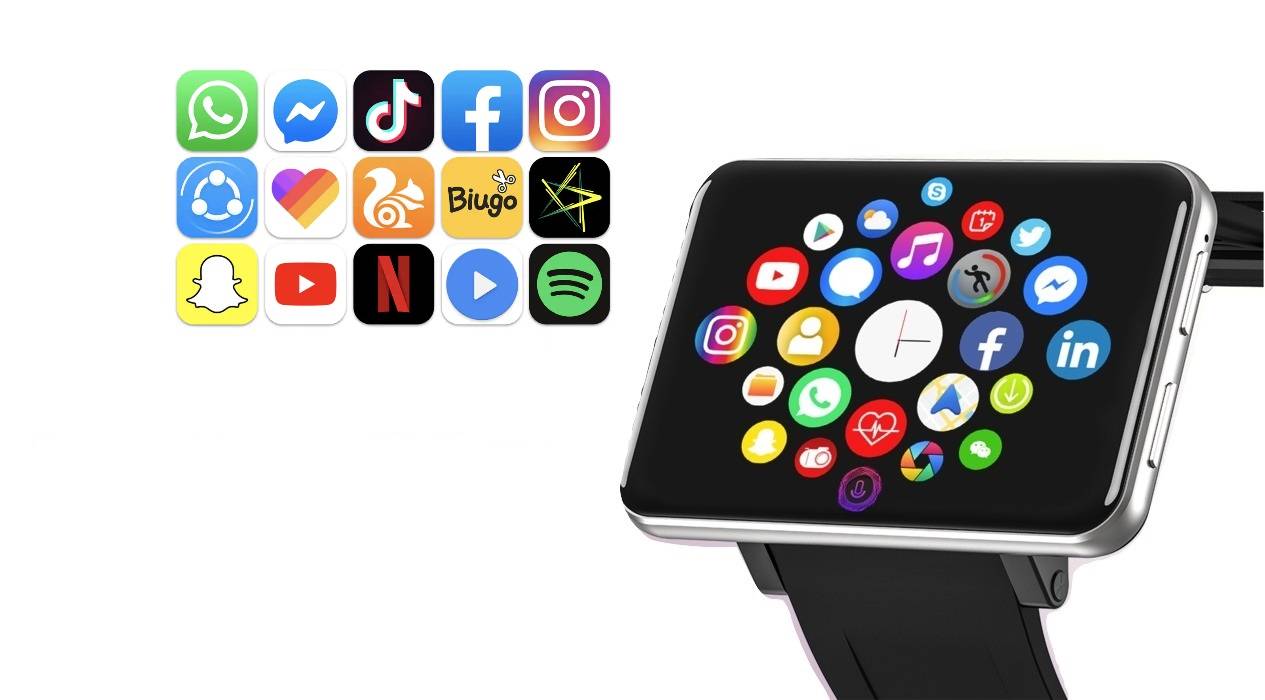 A mama's boy: If you're away from your mama and she wants to Skype call you or WhatsApp video call you but your phone is dead, you know she's gonna start panicking. Don't make your mama panic. You can use this smartwatch just like a phone and let your mama know you're fine via video or text. This is actually perfect for clingy spouses also.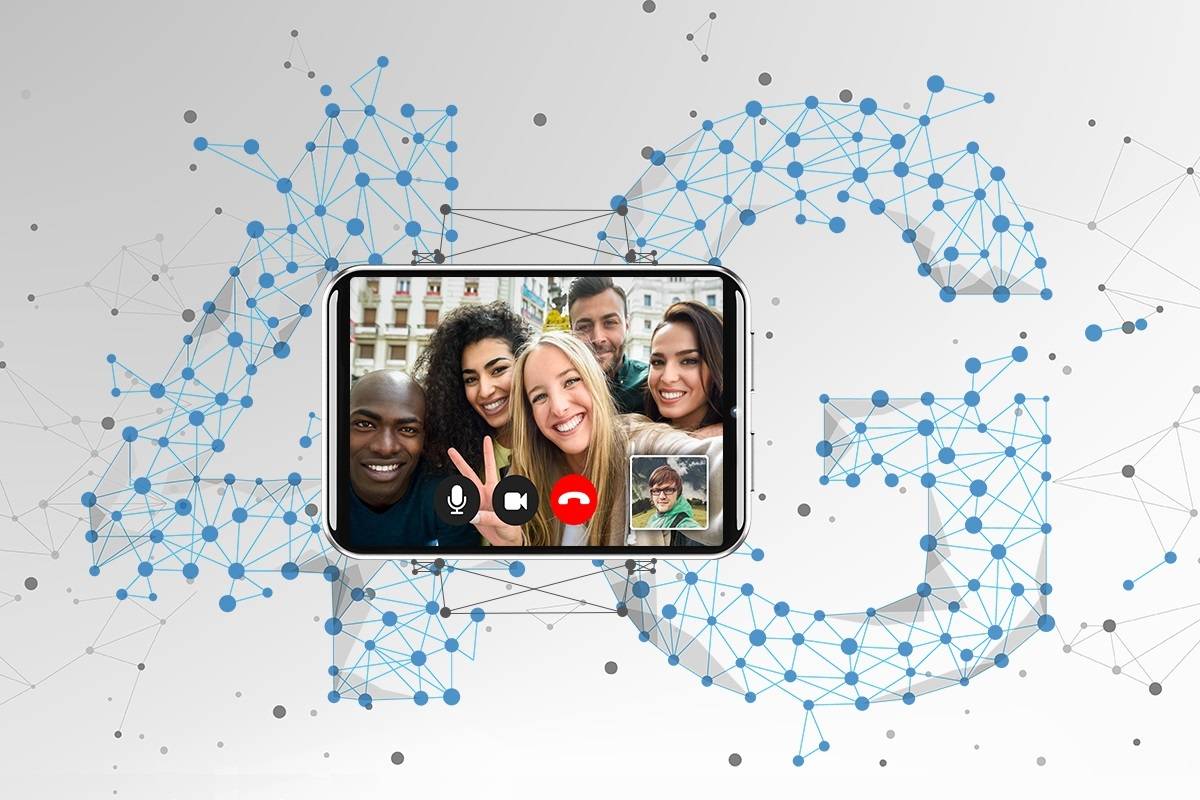 This smartwatch also has a very powerful battery at 2880 mAh. This amount of battery power is definitely no joke - even most smartphones don't come with a battery that powerful. It correlates to well over 90 hours of standby time - and about 4 days of time with full use of all features - video, music, games, etc. Remember that when you have an electronic item, the amount of time one charge lasts you on full usage is far more important than the standby time. What's the point in having 1 million hours of standby time and only 1 hour of actual use time? With the Yugen wide screen watches, each successive generation has a more powerful battery which gives the user more actual usage time.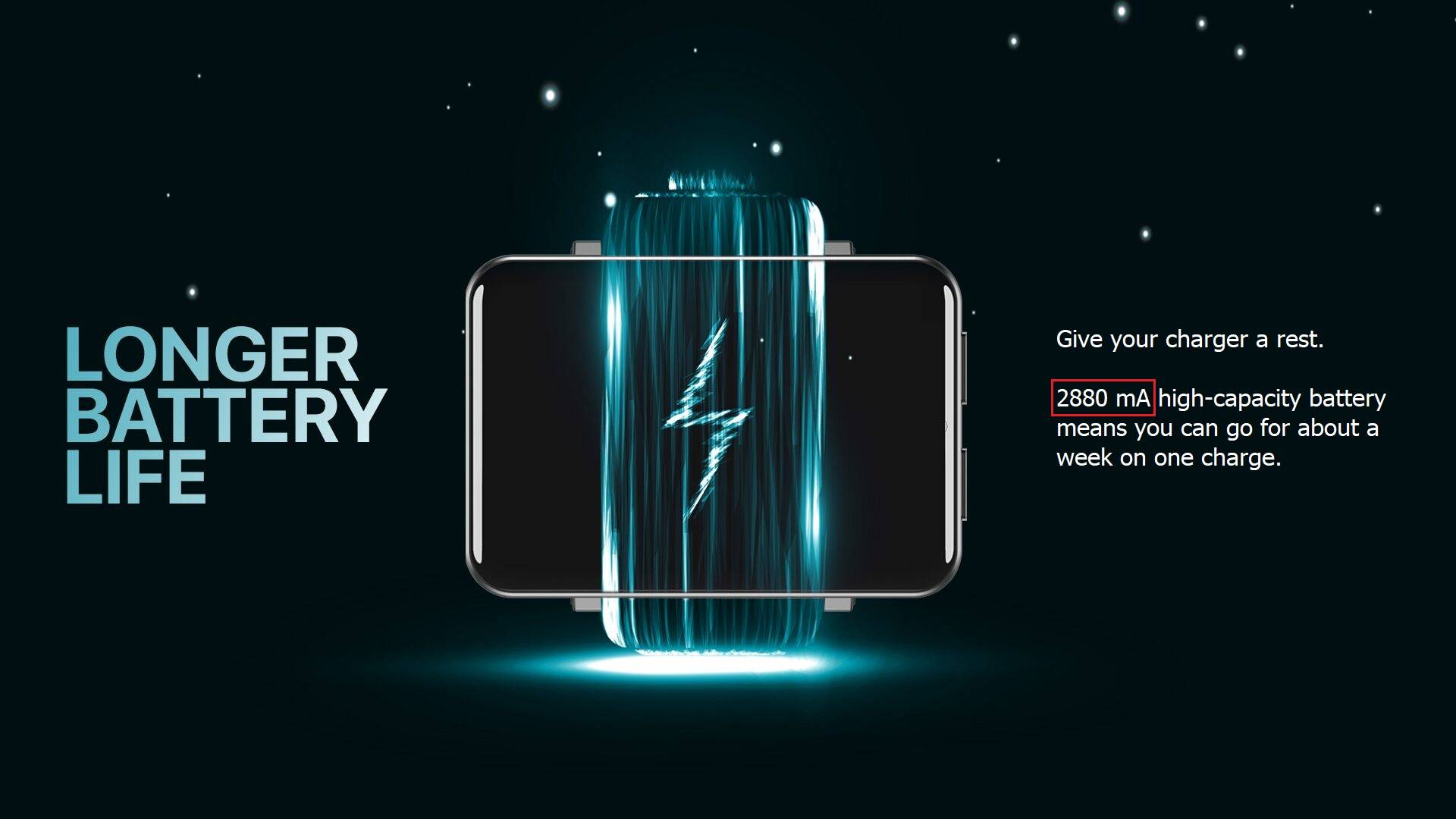 Check out the rest of the specs for this smartwatch below: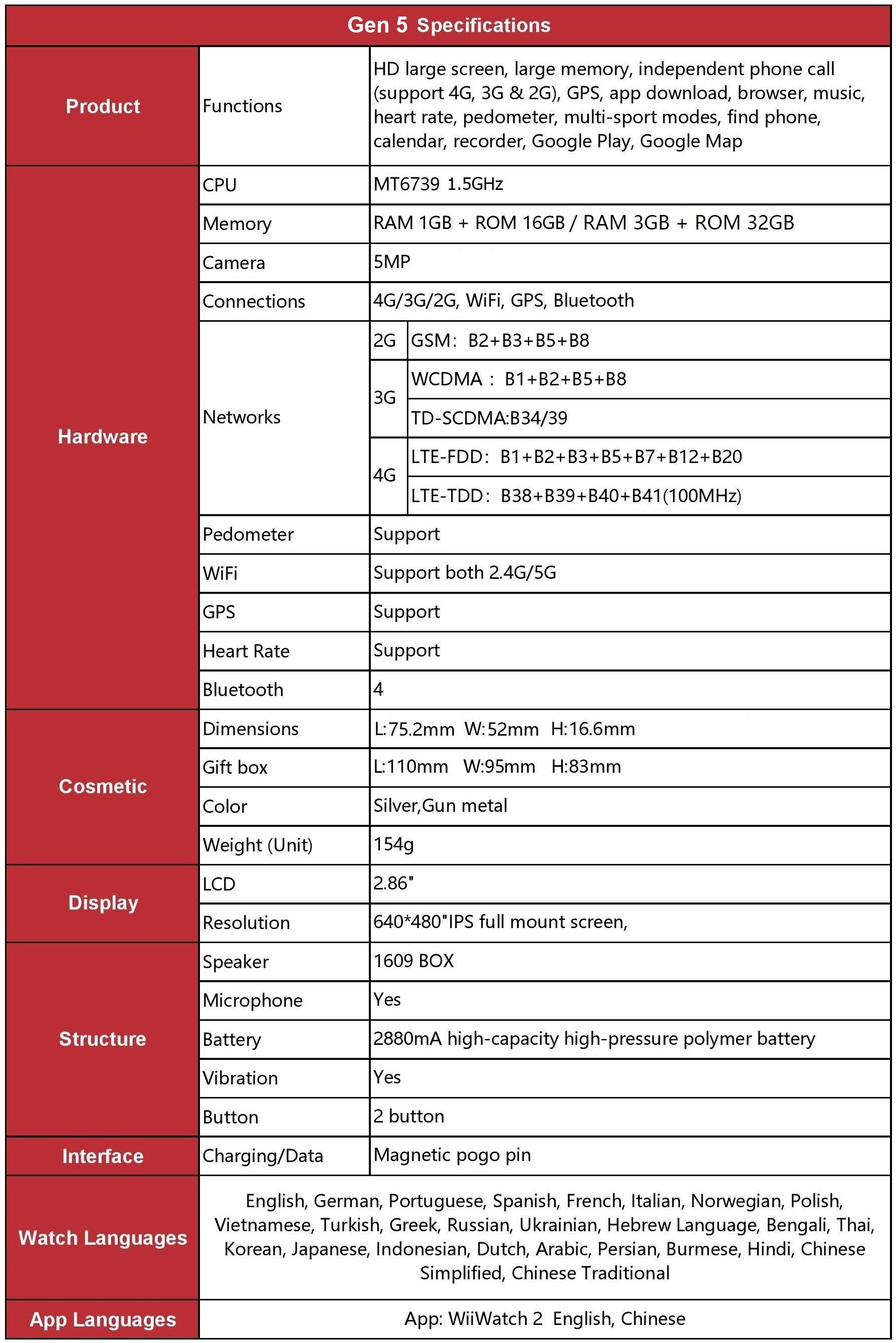 North American Distributor